How to change Map location ?
At "contact.html" and "index.html" go to bottom on javascript area, you must set "latitude" point and "longitude" point. To know your position coordinates or latitude and longitude please visit : http://universimmedia.pagesperso-orange.fr/geo/loc.htm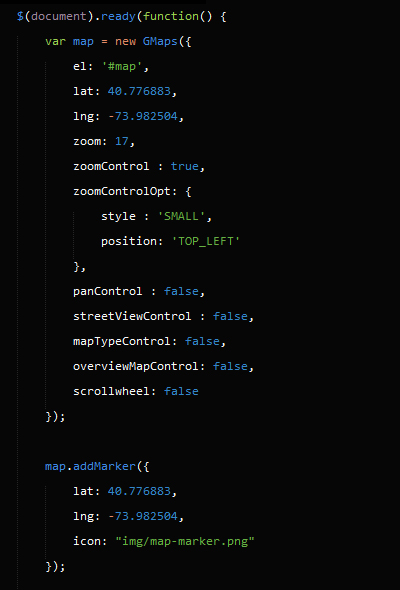 Change latitude and longitude also don't forget change the latitude and longitude for marker icon with your value.
How to setting Contact Form ?
To setting contact form, please open file "sendmail.php" and change with your email on the line 21.
How to make a new Favicon ?
First you must make image on size 32x32 pixel, and save in png format, after that go to this site : http://tools.dynamicdrive.com/favicon/ and create your "favicon.ico" there and replace the old "favicon.ico" in image folder with your new favicon.ico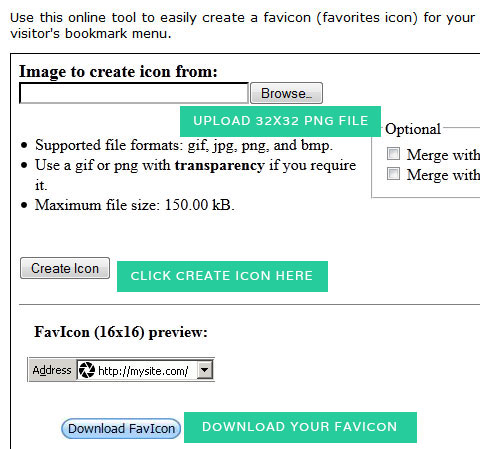 How to update
from 1.0 to 1.0.1
replace style.css and responsive.css to newest version
if you use testimonials, please add
strong
tag inside
cite
to fix mobile portrait responsive, (see testimonials on index.html)
before :

<cite>
William Franklin
<span>Manager at Adelis</span>
</cite>
after :

<cite>
<strong>William Franklin</strong>
<span>Manager at Adelis</span>
</cite>
How to update
from 1.0.1 to 1.1
Log Update :
- Update to Bootstrap v4.5.3
- Update to jQuery v3.5.1
- Update to Smartmenus v1.1.1
- Update to Flexslider v2.7.2
- Update to animate.css v4.1.1
- Update to scrollup v2.4.1
- Update to isotope v3.0.6
- Update to easyPieChart v2.1.6
- Update to gmaps.js v0.4.25
- Add to jQuery Lightbox - VenoBox v1.9.1
- Remove jQuery smoothscroll
- Adjust class animate, from "animated" to "animate__animated", follow new update animate.css on https://animate.style
- Fix HTML input group subscribe form on footer with Newest Bootstrap Input Group
- Remove equal-hieght class from "theme_gridEqual" on config.js
- Move from Documentation to Online Documentation
How to update
from 1.1 to 1.2
Log Update :
- Update to Version 1.2
- Update to Bootstrap v4.6.0
- Update to jQuery v3.6.0
- Add imagesLoaded.js v4.1.4
- Add "flex-content-overlay" on slideshow
- Fix Isotope does not work when the first page load on Gallery
- Fix line-height form for custom-select
- Make footer button subscribe form for mobile to "width: 100%"
- Update image Preview